We are very
passionate

about a few things.
Our House Rules
We're big on doing things the right way. Here's what we champion to see that this happens.
Own Your Work
Put your name on it
We believe in doing work that we can be proud of. Being free to see ourselves in our work means we hold it to our own, higher standards.
Respect the details
No detail is too small
Our work is delicate. Tiny details can have outsized impact—for better or worse. Paying close attention to the little things is the key to success.
Be Open and Clear
Transparency is the name of the game
Whether it's good news or bad, it's our job to keep everyone in the loop. If we can't do something, everyone involved should know full-well why.
LOOK TO BE HELPFUL
We're in it together
Colleagues, clients, vendors - we're all looking to do our best work. So let's help each other where we can. If nothing else, it's just more rewarding together.
Bring Solutions
Be in the habit of solving problems
Identifying concerns is great, but proactively bringing solutions to the table is what really moves the needle. We're never afraid to put ourselves on the line to produce the best work.
The people running the show
Who's leading your projects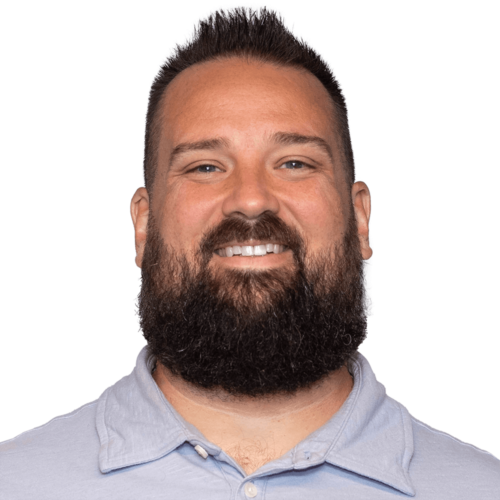 Max Kissel
Senior Project Manager, Team Lead
Amanda Boswell
Senior Project Manager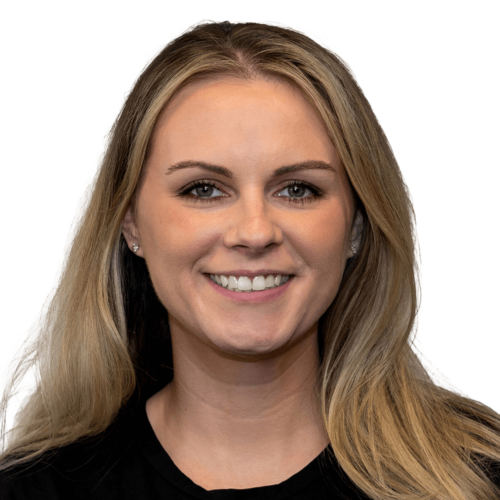 Michelle Burris
Senior Project Manager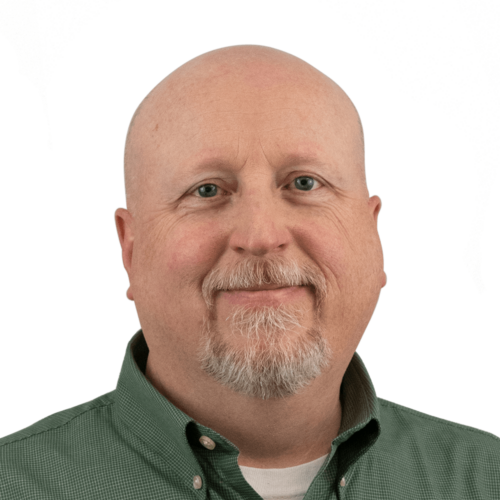 Dave Yuchimiuk
Senior Project Director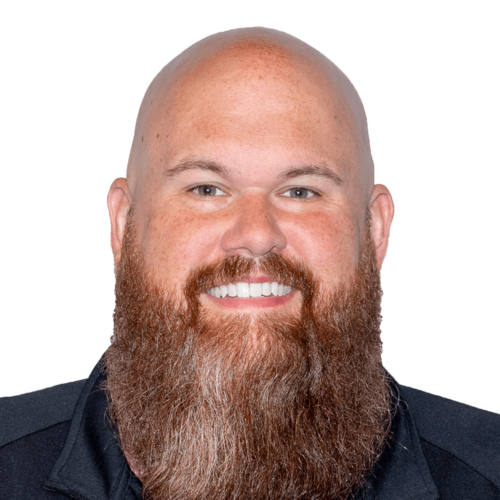 Mike Smiley
Senior Project Manager, Team Lead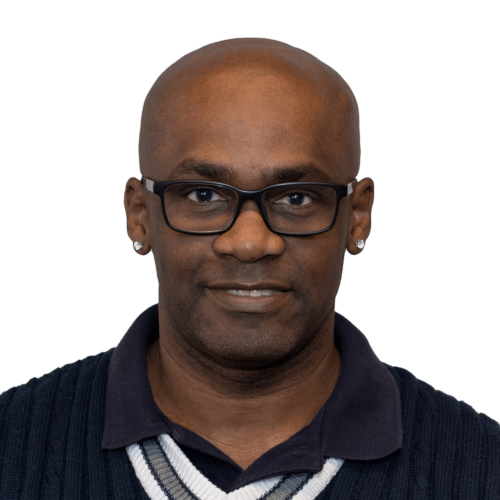 Ellis James
Senior Project Manager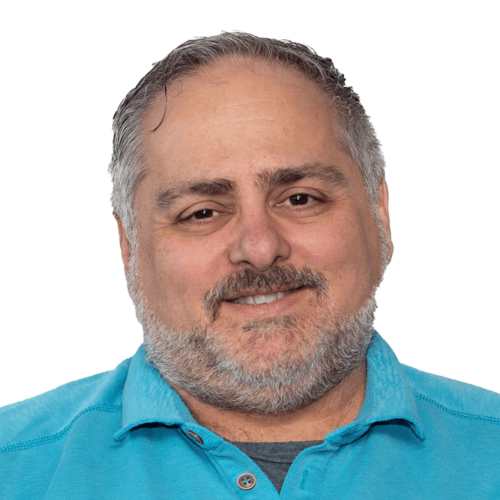 Rob Rich
Senior Project Manager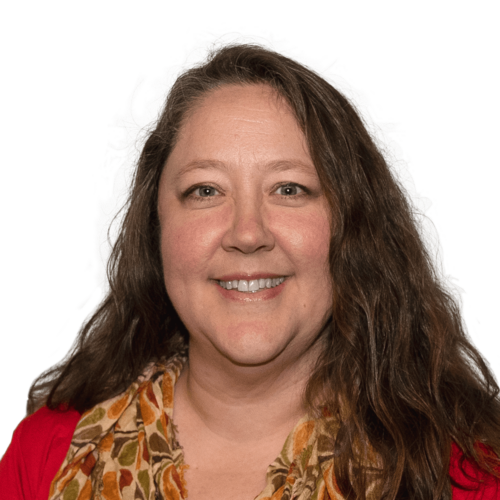 Jennifer Reid
Senior Project Manager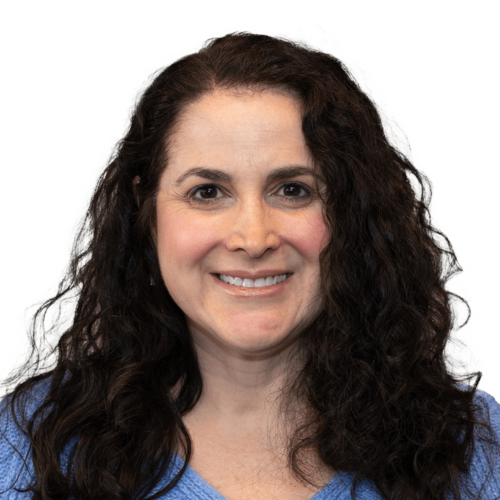 Dana Walker
Senior Project Director
Mike Moyer
Senior Project Director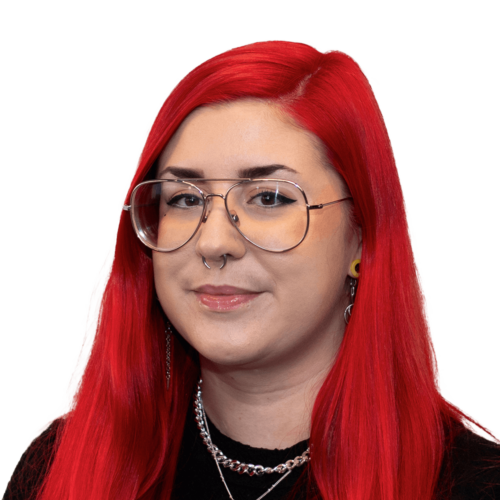 Vicki Watson
Associate Project Manager
Our relationship, partnership and solution experts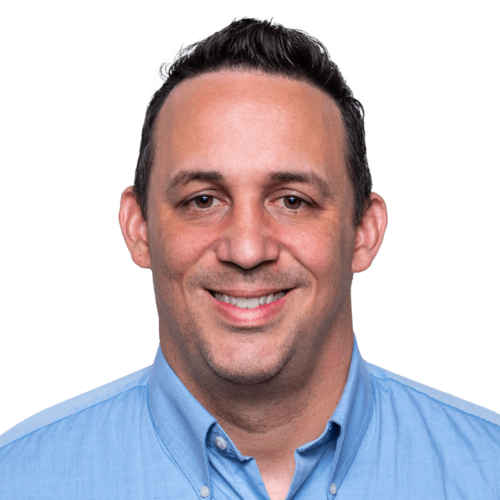 Matt Ciciretti
Executive Vice President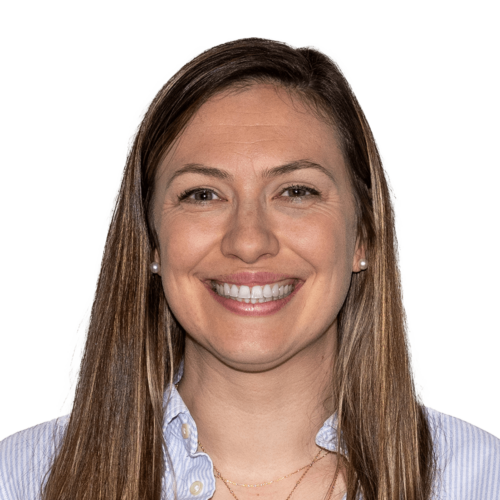 Kelly Morrison
Vice President
Christine Lazauskas
Vice President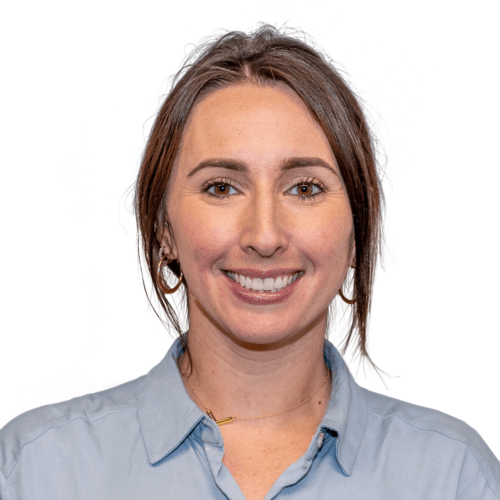 Renee Steskal
Senior Account Manager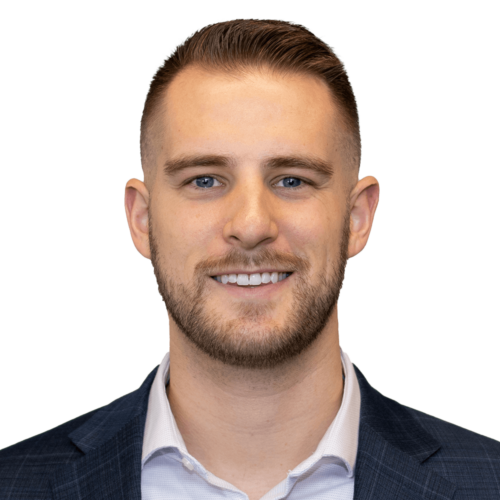 Dom Cocco
Account Manager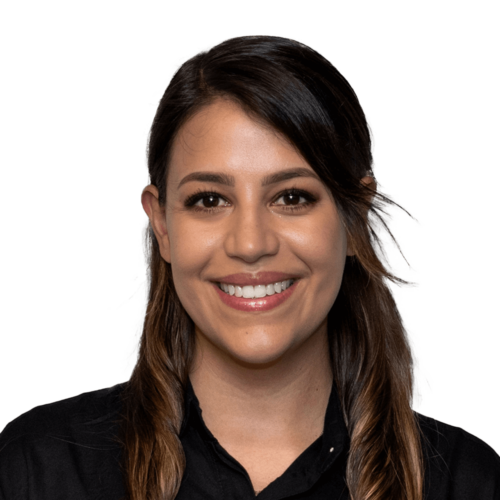 Mariana Paulin
Account Manager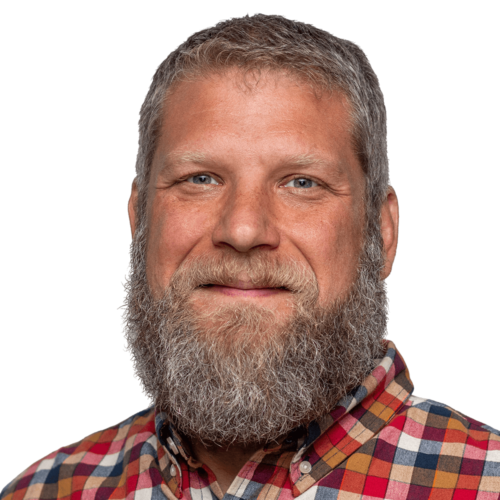 Nick Lapolla
Vice President, Research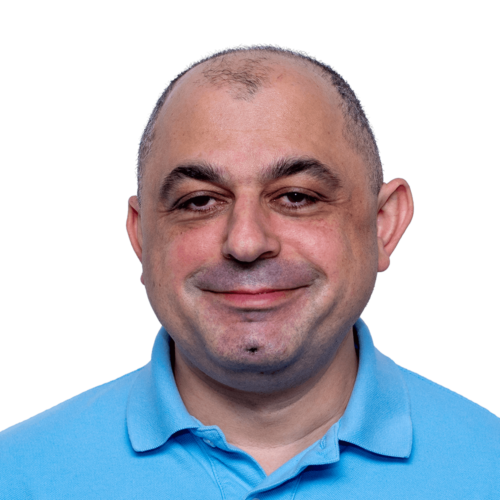 Gennadiy Geyler
Chief Solutions Officer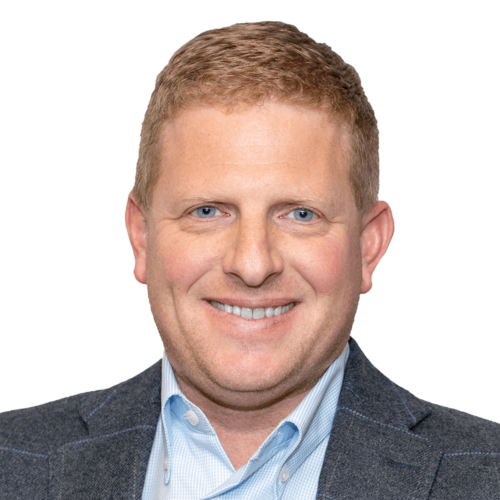 Brian Livell
Executive Vice President, Client Services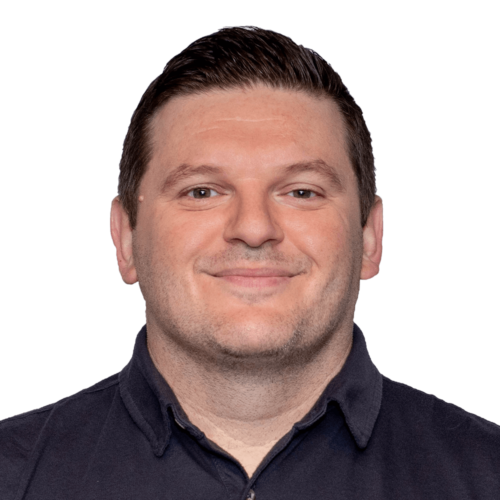 Paul Golota
Co-Founder & CEO
Who's the backbone of your projects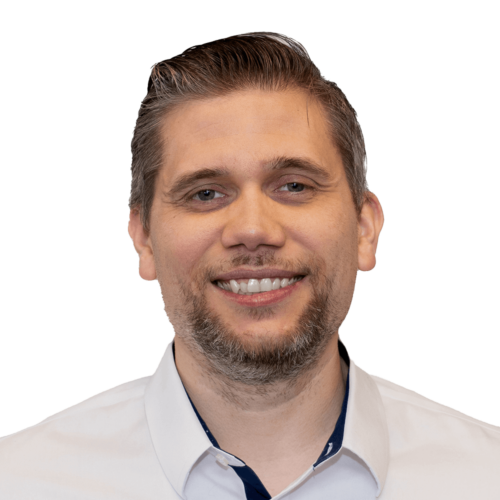 Joe Bisceglie
Vice President, Client Services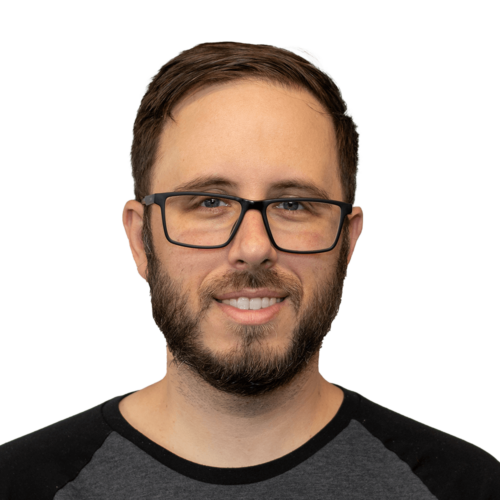 Matt Muoio
Survey Programming Director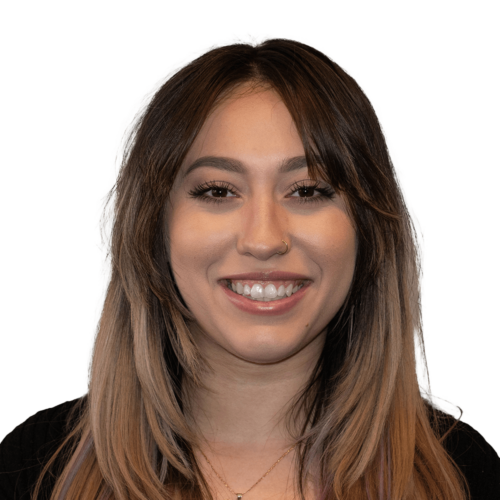 Gia Papaleo
Survey Support Specialist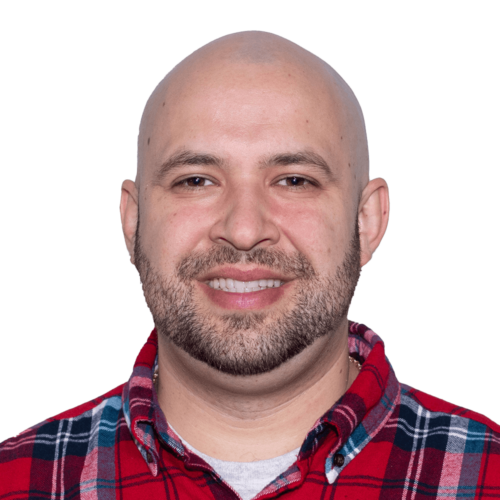 Alex Bondarenko
Technical Project Manager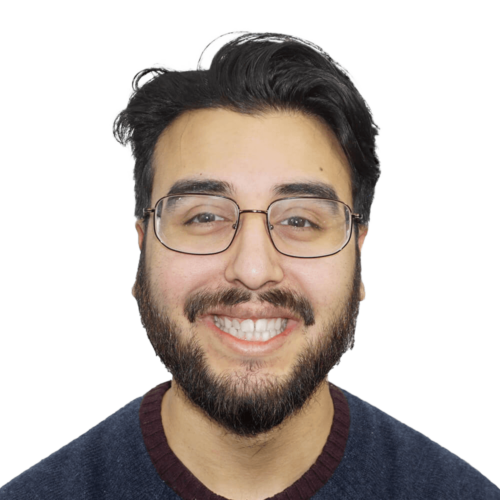 Bryan Yanez
Sample Analyst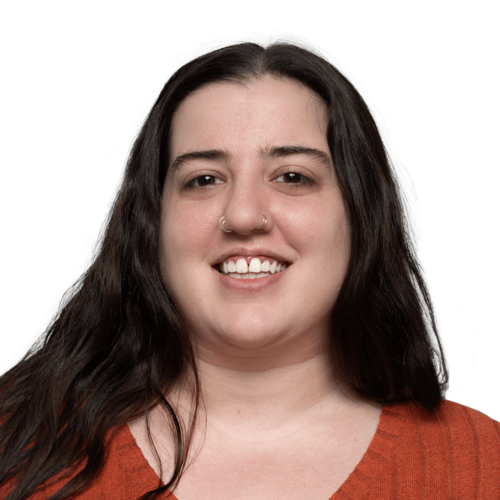 Mischa Cloutier
Survey Support Specialist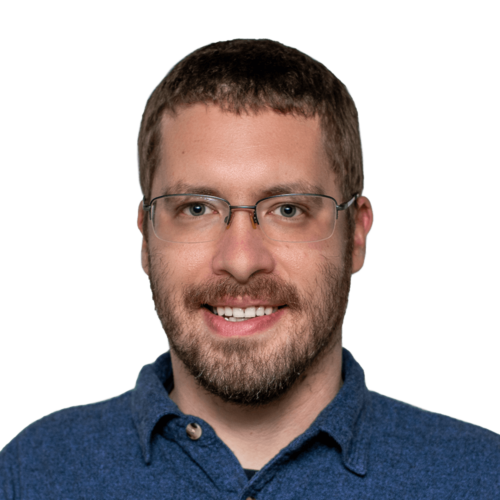 Joe Graber
Survey Support Specialist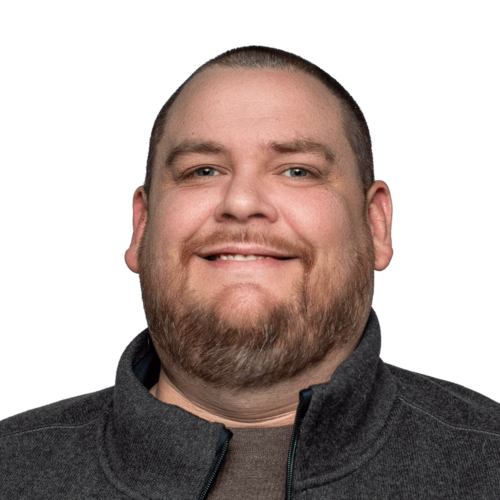 Mike Brown
Survey Support Specialist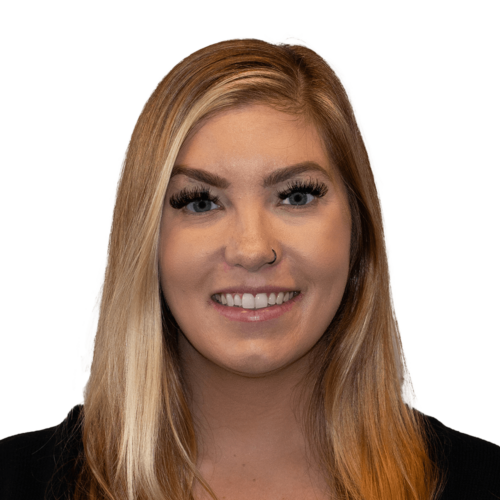 Michelle Diehl
Survey Support Manager
Who's behind the scenes
Pamela Lipschutz
Marketing Director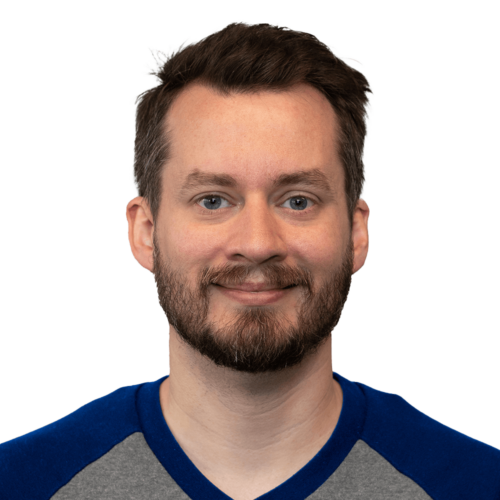 James McKeever
Graphic Designer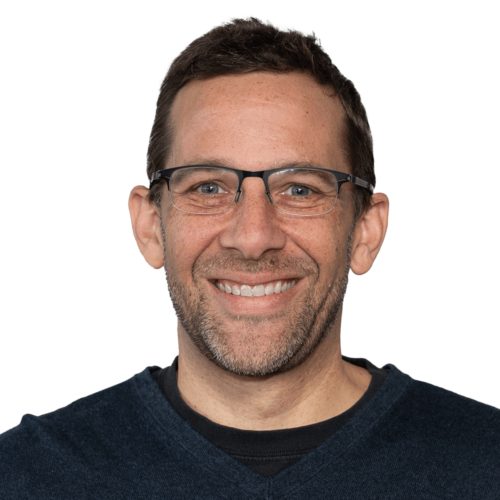 Mark Mitchell
Vice President, Information Technology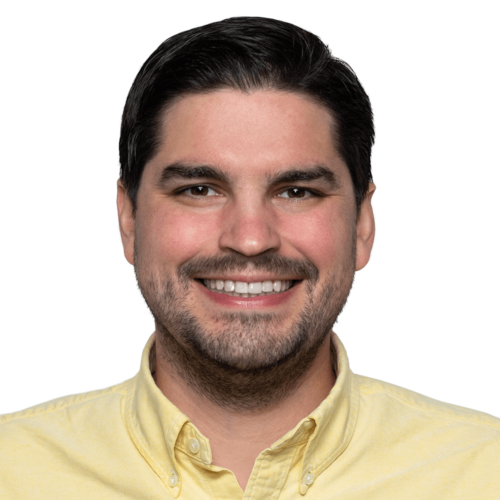 Chris Foley
Data Operations Director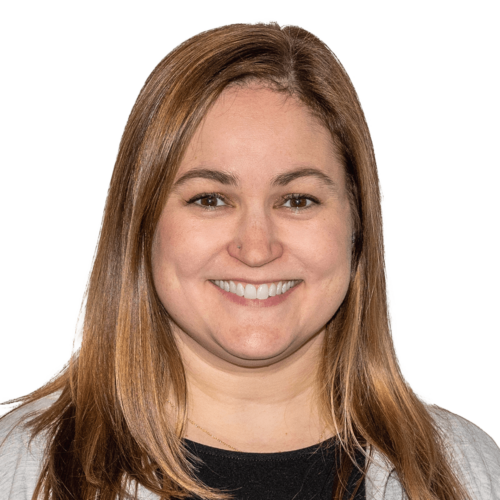 Stacey Hampton
Human Resources Manager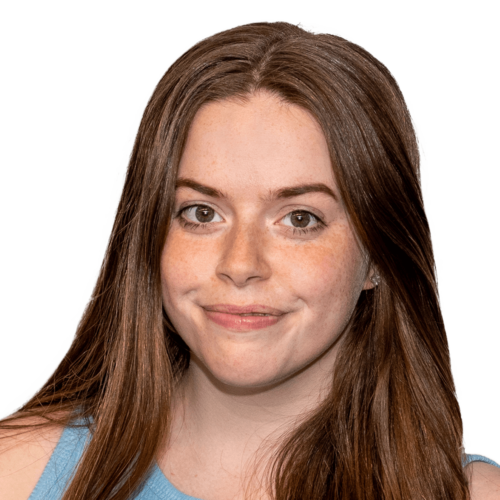 Bre Curran
Sales Coordinator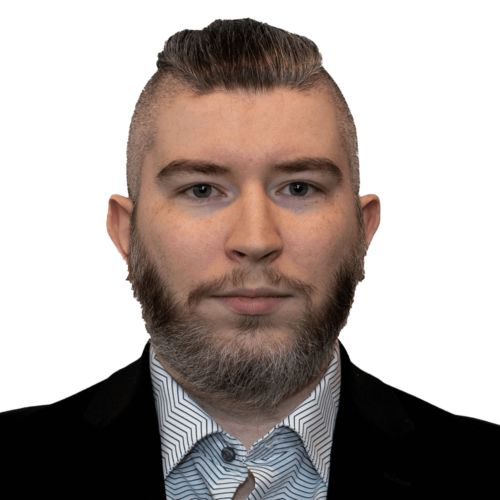 Ben Casaleno
Manager, Partner Relations