Let's win business
together

.

For our partnership-tier clients, our proposal stage support, driven by real-world data, helps them differentiate themselves from the competition, enhance their domain expertise, and win more business.
Show domain knowledge in a therapeutic area
By leveraging real-world physician and claims data, we are able to verify key project assumptions and develop rapid landscape insights at the proposal stage. This allows us to inform methodology recommendations, sidestep project pitfalls, and build confident project strategies.
Top prescribers of a specific drug
Prescription, diagnosis, and procedure trends
Patient demographics
Key opinion leaders in a therapeutic area
Hospital focus areas and key metrics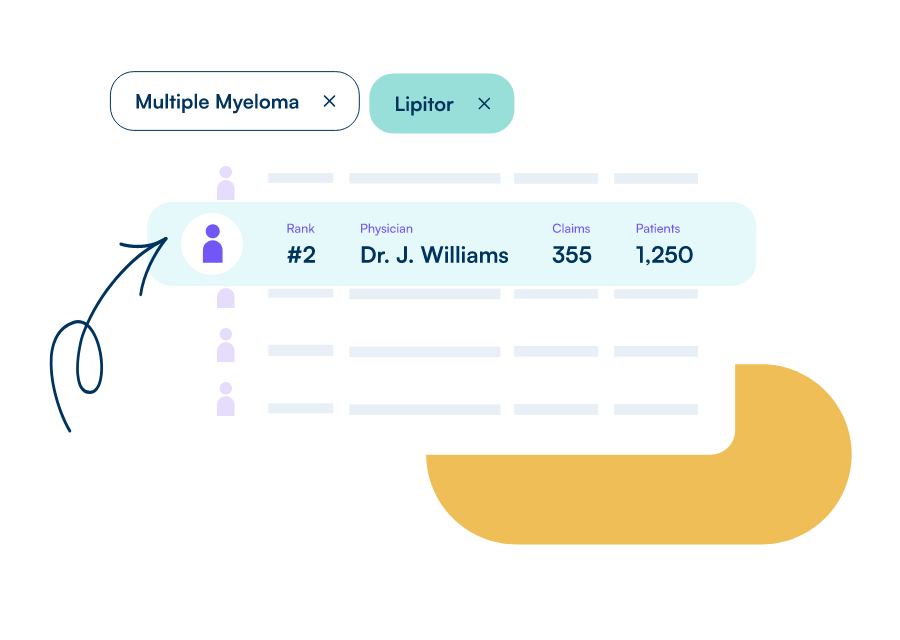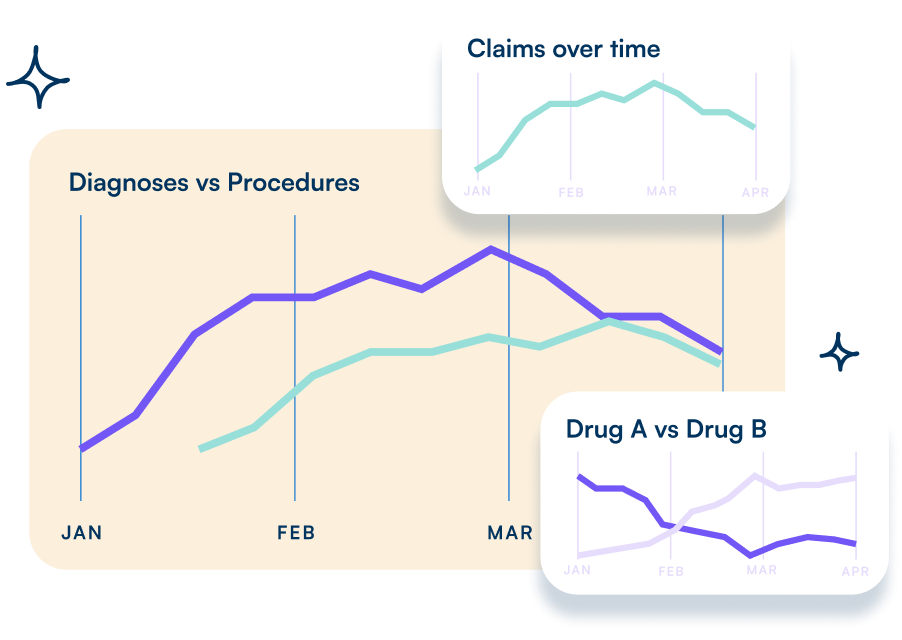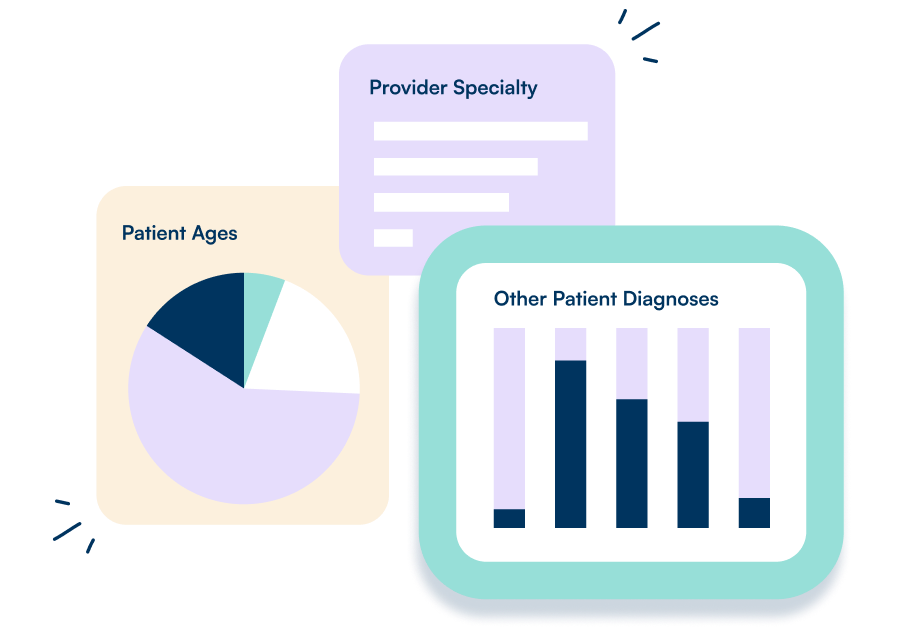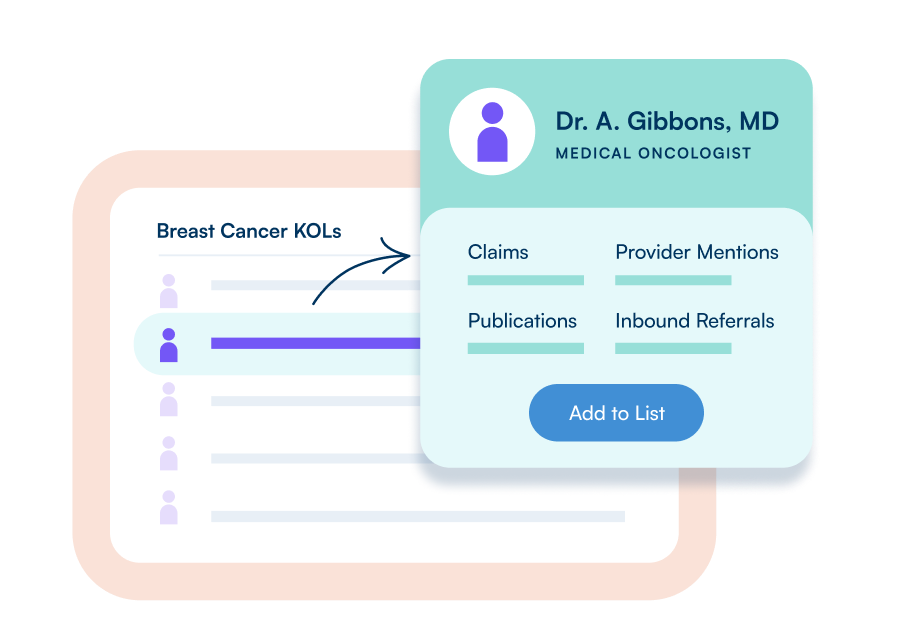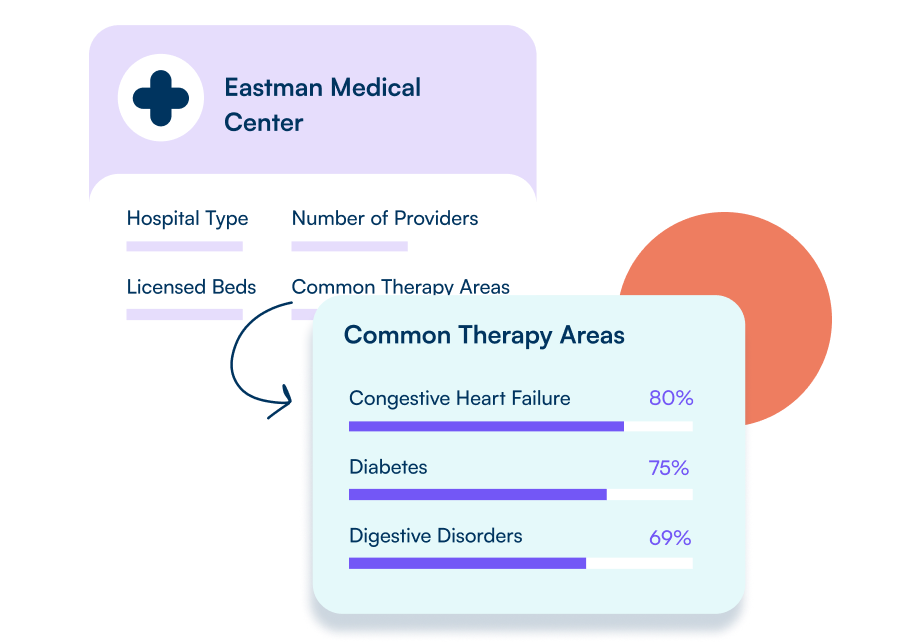 Build target lists from real-world claims data
Leverage private claims data and physician data to build target lists for your clients. Build confidence in your client that we are targeting the right people, and don't need to rely solely on user inputed screener data to know it.

Bring valuable respondent insights to the pitch deck
Go beyond available data and perform rapid KOL interviews and pulse surveys to fill any knowledge gaps and help answer the why behind the what.
Rapid Key Opinion Leader Interviews
By speaking one-on-one with a domain expert, you can enhance your understanding of the therapeutic area. Access to nuanced, in depth domain knowledge can often make the difference.
Next-Day Pulse Surveys
Ask up to 50 HCPs a handful of questions, and have responses the next day. Our partners have found that early access to these insights allow them to craft better pitches, and differentiate themselves from their competitors.