Sure,
list projects

can be hard.

But that's why it's so satisfying to crush them.
Do list projects make you cringe?
We've got you covered. We love list projects — so much so that they make up the majority of our work. Our custom-built tools and approaches get 30% more completes from a list than traditional methods.
How we crush list projects
Know what you're up against with List Analyzer
It's like a crystal ball for your list project. Knowing about potential pitfalls before they become an 11th-hour fire helps us deliver a smooth, surprise-free project.
List Validation
Is that list of Oncologists really mostly a list of Nurse Practitioners? Is it full of duplicates or deactivated NPI numbers? Validate any HCP list even before you bid on a project.
Cross-Industry Feasibility
By leveraging our own panel, and our trusted panel network, we have a deep understanding of what's possible. If a target list project is feasible, we'll know it. If not, you'll know why.
Data-Driven Strategy
We'll arm you with the data you need to bring actionable information to your customer, avoid pitfalls, and build a superior project strategy.
Get every possible complete with ListMax Recruiting
We aggressively recruit your list across our vetted panel partners and our internal panel. We don't care where the complete comes from, as long as we get the high-quality responses we need.
The Traditional Approach is Broken
Hoarding sample that matches to your internal panel ends up being discarded and missing respondents who would have taken the survey from a partner.
The ListMax Approach Leaves No Respondent Overlooked
Using ListMax, we let every partner match to the full list to ensure it is fully exhausted.
More Completes, Faster
By prioritizing completes over panel source, we get way more out of lists. We often see 30% more completes in as little as half the time.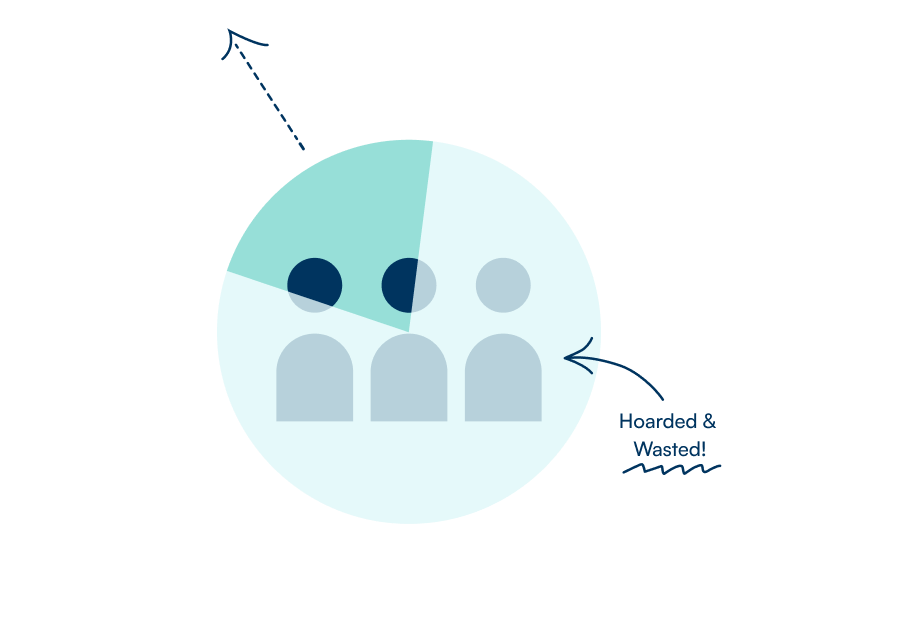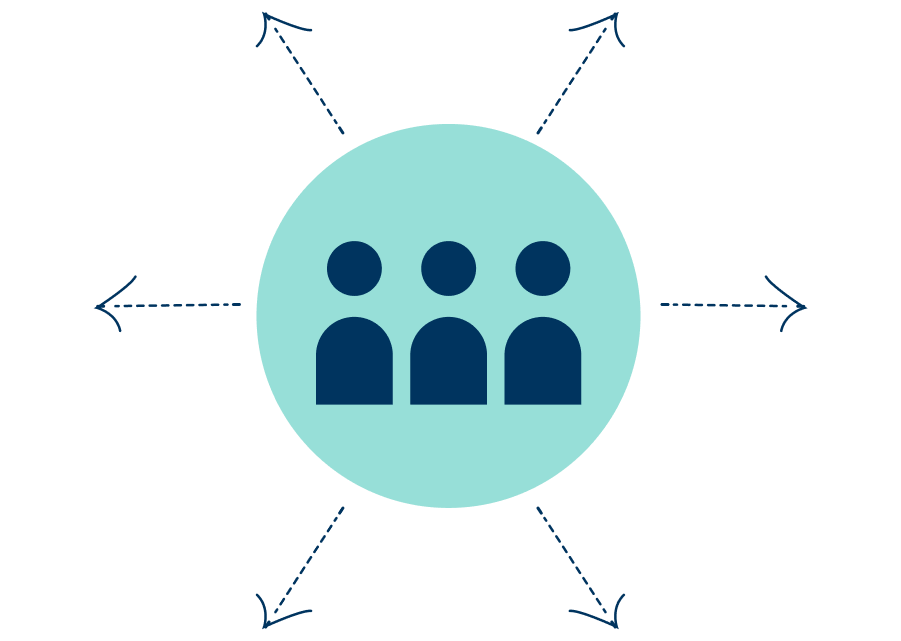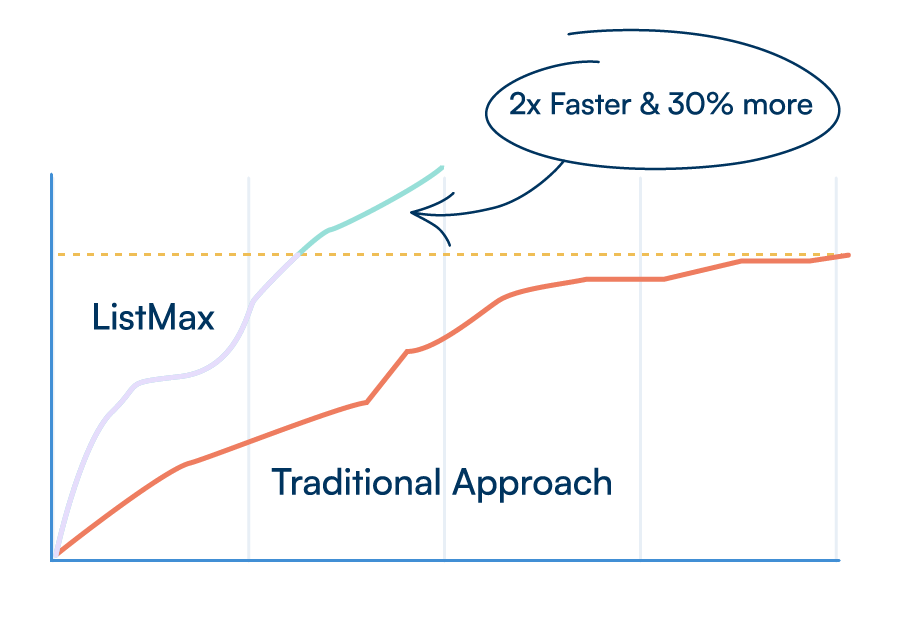 MedSurvey is our go-to partner when our clients come to us with a target list. They maximize every complete without wasting days in field.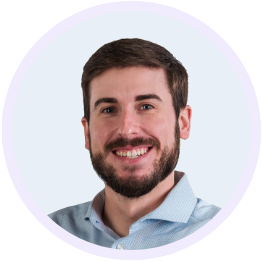 Andrew Hunt
Senior Research Director
The Link Group