There is no secret sauce in what we do.
A Partnership Mentality
We're in it together. We align our goals, so a win for you is a win for us. This frames our whole approach, so just getting it done isn't enough. We want it to go smoothly, and make you look good, too.
We focus on completes, not exhausting our panel.
We love finding you creative solutions.
We help you win business. We win when you win.
We invest ahead of the curve, so we're both ready.
An Investment in Expertise
We've got to be the best, and to do that, we invest heavily in the things that make us experts.
People
We hire the best people and give them the right tools, great training, and the autonomy to do their best work.
Tools
We build and customize tools specifically to solve problems in the unique healthcare data space.
Data
Data is the gas that drives our company. It helps us create effective strategies, avoid pitfalls, and recruit like no one else.
A Focus on
Transparency
Partners don't leave partners in the dark. That means keeping everyone fully in the loop at every interval of our recruiting process, and being clear about what we can do, and what we can't.
No surprise parties
Good news or bad, you'll know as soon as we know.
Clearly communicated strategy from the get-go
Know what panels we're using, our deployment strategy, and our transparent expectations right upfront.
We're accountable, and we're transparent about it
We give you the means to hold us accountable. If we fall short, we want to hear about it, because we actually do something about it.
With MedSurvey there is a real sense of partnership. They really wanna make sure we get the answers we need.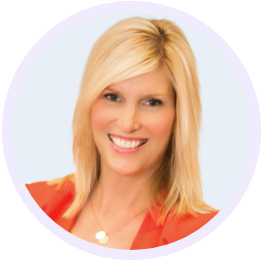 Holley Proctor Miller
President and Founder
Grey Matter Marketing, Inc.