We heart recruiting.
See how we deliver on over 97% on our projected quotes.
The heartbeat approach
We never want your project to flatline. We anticipate a dip in responses, and proactively bring on the next partner. That way we keep a nice, healthy project rhythm.
Heartbeat Approach
Traditional Approach
Every project starts with a plan
Plans detail who we are going to partner with and our expectations about our partners' timing and completes. The process is fully transparent—we show our work upfront, so we're all on the same page.
Data-driven decision making
We build our approach from proprietary data, claims data, and public data. This allows us to identify obstacles early, nail feasibility, and build the best plan for the job.
We prioritize completes over our panel
We are happy to go to other panel vendors quickly to get the job done. We don't need to completely exhaust our panel before moving on.
MedSurvey is a partner of choice! The team works closely with us to make sure they understand our needs and goes above and beyond.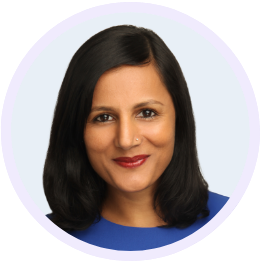 Deepa Dahal
Executive Partner
DKI Health