The Little Things: How to engage panelists like customers to improve retention and benefit survey participation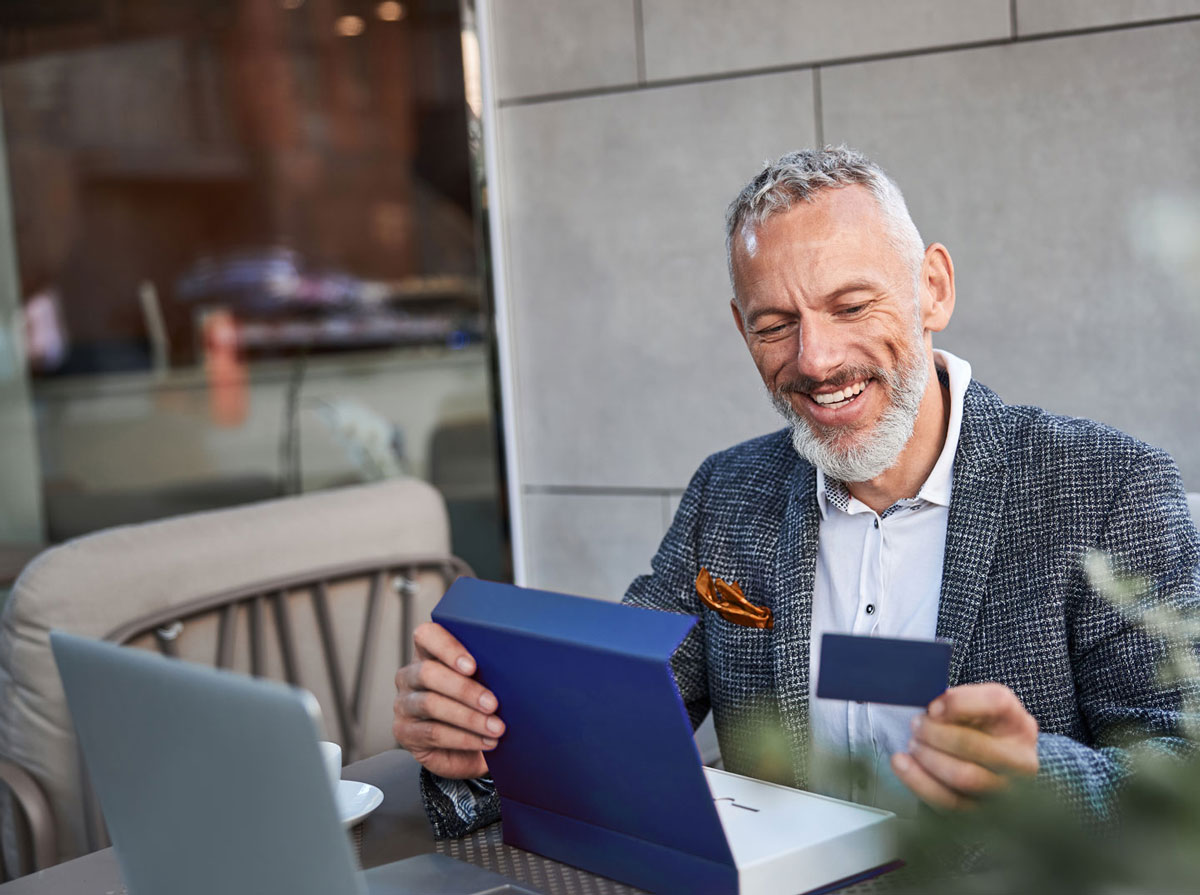 This article first appeared on Insights Association Website.
Sometimes, it's the little things that have the biggest impact.
A few years ago, I was on a screening call with one of our regular panelists, a pharmacy director, and soon sensed something was wrong. His replies were brisk and his voice sounded tight. When I asked how he was doing, the story spilled out: he was developing a new service for long-term care facilities and between that project and demands on his professional and personal time, he was totally stressed out.
He didn't have time for a survey, let alone time for himself.
So, we sent him a gift card for a massage near him. I enclosed a hand-written letter that said I knew he had a full plate so we would hold off contacting him for a little bit. I did add that he was welcome to contact us as soon as he felt he had more time. The bottom-line message was that we were always there to work with him but that, for now, it was important for him to take time for himself.
"I was so happy when I saw the gift card," he wrote back. "Thank you so much and it's always a pleasure doing the surveys with you guys."
We keep this story, along with others like it, in our "WOW Customer Service" file to remind us that little courtesies and considerations play a big part in our overall strategy. We never forget that even though we are collecting data on healthcare-related topics, we are working with people who have many demands on their time and expertise. Treating them like customers has been a hallmark of our approach to attracting, engaging, and retaining panelists to keep quality data flowing to our agency, full service market research, and consulting clients.
As a result, more than 99 percent of our respondents have returned to complete more than one survey each year. Satisfactory experiences like this also have fueled many 5-star reviews on Google and Better Business Bureau which typically leads to more potential respondents signing up to be a part of a peer-reviewed community!
Thoughtfulness from the start
Taking the customer service approach has helped us address the ongoing industry-wide problem of respondent attrition. I often hear from respondents that they do not typically work with panel companies that do not have a Call Center, because they want to be able to speak with a person rather than a voicemail if they have questions or concerns about a survey. Sometimes panelists drop out due to rising demands on their time because of increased caseloads, expanded regulations, or other pressures. There's not much a survey company can do to address those, but we can address whether the panelists have a good experience or a bad one.
Being mindful when talking with our respondents helps identify ways to go one step further to improve their experiences. I treat each person I talk with individually. I have learned to "read" the call in the first couple of seconds and determine if the panelist is too busy or has plenty of time to chat. Then, I respond accordingly, while always respecting their time.
Our company's culture has been bolstered by customer service standards, training, and two required-reading books. The classic Dale Carnegie book How to Win Friends and Influence People has formed the foundation for our relationship-building approach with respondents and others. The second is Delivering Happiness: A Path to Profits, Passion, and Purpose by Zappos CEO Tony Hsieh. Although it's about a pioneering ecommerce company, it illustrates the modern customer service model worth aspiring to.
Quick customer service tricks
When it comes down to it, our interaction with panelists during a screening interview by phone is one of the most important ways we build a "respondent first" experience. Here are a few techniques we use:
Set expectations: Let respondents know, up front, how long the survey will take. Typically, we shoot for a short session, such as 7-10 minutes, to be on the safe side. Also, if survey qualifications are so specific that most candidates will be screened out, we tell them up front that we'll let them know as quickly as possible if they won't qualify.
Now or later: If they can't talk now, we acknowledge that they are busy seeing patients and ask if they want to schedule for different time. Respondents appreciate having the option.
Split up the call, if necessary: If they say they can spend five minutes now and more time later, we take them up on the offer to finish the screener later on.
Convert from a call to an email: Sometimes, panelists are very interested but would prefer to spend time during non-business hours responding in writing to the screener. Having a question-and-answer format that can be sent in an email gives them the flexibility to respond in a timely manner.
Screen them out early: If they say they can talk but seem like they are in a rush, we let them know early in the screening process if they are NOT a fit. That way, we don't waste their time.
It takes a human touch: Using automated emails or phone lines can be efficient, but it can also be frustrating for respondents, which can reduce participation loyalty. Picking up the phone and talking to them live has had great results for us.
In short, good screener experiences now mean return participation in the future. When we respect panelists' time and expertise, they are more likely to participate in future surveys that are more appropriate for them if they don't make the cut this time. It also provides our clients with greater confidence that we can quickly recruit respondents for a study due to a highly engaged panel.
The extra step
Creating the best experiences for respondents has become integral to our team's work every day because it's embedded in our culture, our training, and our screening interview process. Sending occasional gifts is just a small extra step that brings light into our respondents' days. And, as an added bonus, it makes my job more fulfilling.
One of the most touching examples was when a panelist told me she had had a death in the family a few days before contacting us to schedule a survey. We sent her a "thinking of you" basket full of cookies. She wrote back: "I got home last night and saw the box y'all sent. I can't even express how much this touched me. You barely know me and yet reached out to me at a difficult time with a sweet surprise. I wanted you to know I really appreciated it and it was very thoughtful."
If I've learned anything over the years, it's that our company wouldn't be successful if people like this woman and others didn't take time out from their personal and professional lives to provide quality data in response to our clients' surveys. That fuels our commitment to continuing with our customer service promise to our respondents.
Finally, I want to share one more story. When I sent a director of nursing's son a stuffed monkey that sings the Happy Birthday song, she wrote me the sweetest note: "I wanted to send a sincere thank you for the bday gift you sent my son…I have never received such sincere appreciation. I am attaching a pic of my son with his new gift to show you how much he loves it."
About that photo of that young boy with the monkey…well, it just made me smile and made my day because it made his day that much brighter. It's the little things — consideration, thoughtfulness, respect, and the element of surprise — which make every day better.